Save money. Buy Pre-Owned!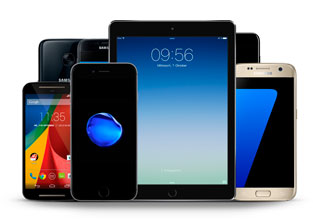 Huge savings on leading certified brands!
Buy one of our pre-owned iPhones, smartphones and tablets.
Free Smartphone Recycling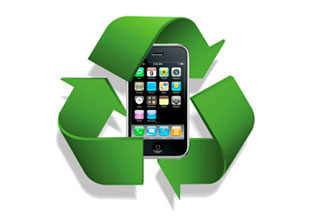 You can safely pass us your old phone, and we will remove all data, extract suitable components and send the rest to proper recycling.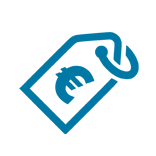 Digital devices store
We sell new and used smartphones, laptops, tablet PCs and Mac digital devices.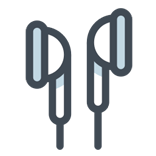 Smartphone accessories
Screen protectors, covers, chargers, cables for almost any phone model in our shop.
We Buy Phones!
We buy original iPhones and Android phones in any condition. Free estimate available!
Repair & Unlock Service in Cork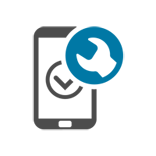 Smartphone repair
Professional technician will repair your broken smartphone, laptop for reasonable price.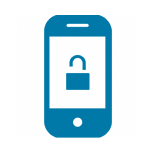 Unlock service
We can unlock 99% of existing smartphones, making any mobile operator available for it.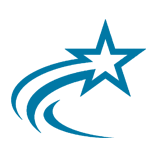 Check Order Status Online
If your device is being repaired / unlocked in Mobile Phone Service, check its status.